Welcome to Julie Garnett Presents

"Animal Songs"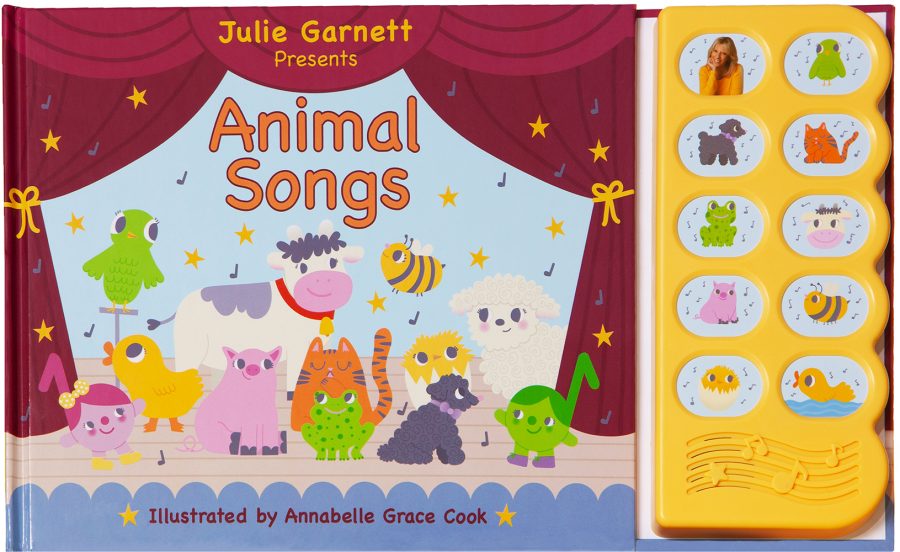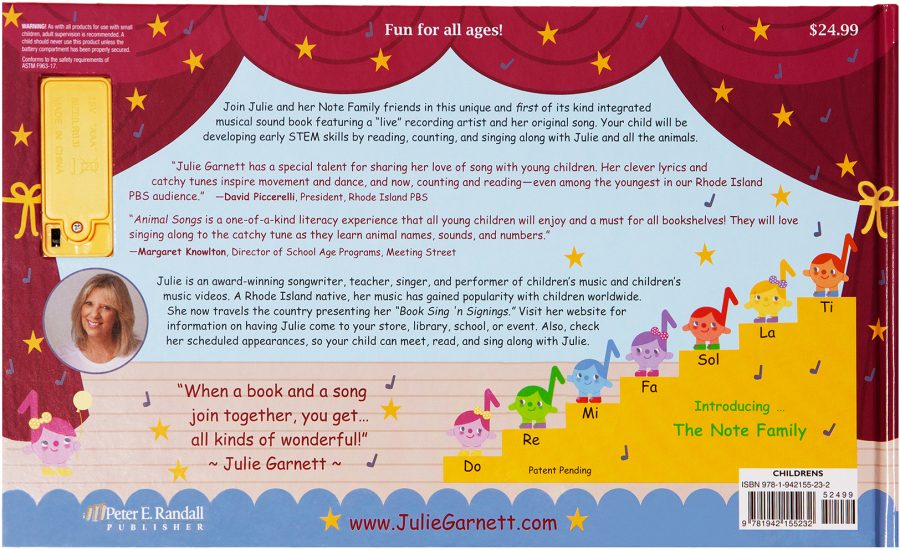 "Animal Songs" is the first-of-its-kind musical sound book for children, that features a "live" recording artist, and her original song, all-in-one. You don't need to download the song……just push the buttons!
"Animal Songs" contains many STEAM attributes, and engages young children on many levels. (Libraries are placing "Animal Songs" in their Sensory sections.)
Watch "Animal Songs" in Action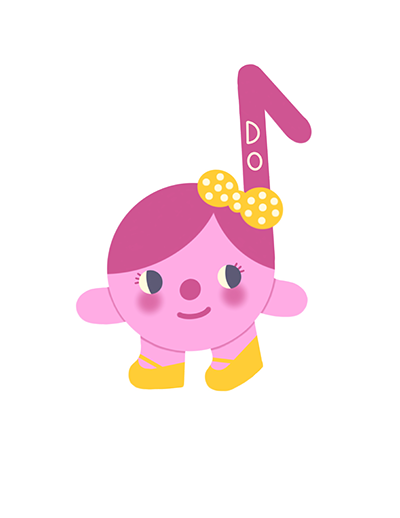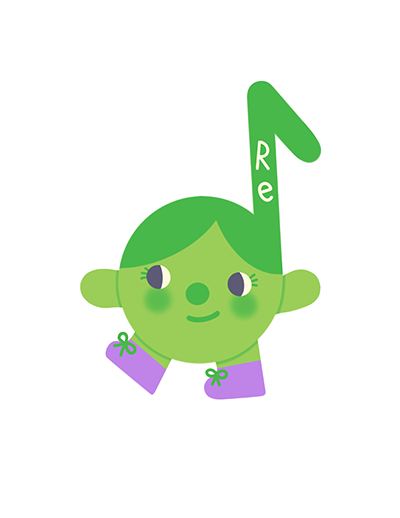 Order your copy of "Animal Songs"
HERE
US Orders Only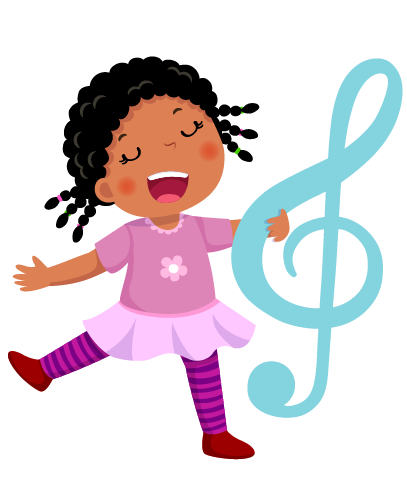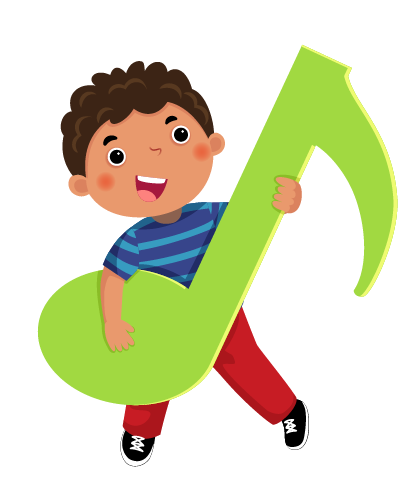 Gift a personalized musical video message, (performed by Julie Garnett), to a special child in your life.
Order your DoReMEmaiL
HERE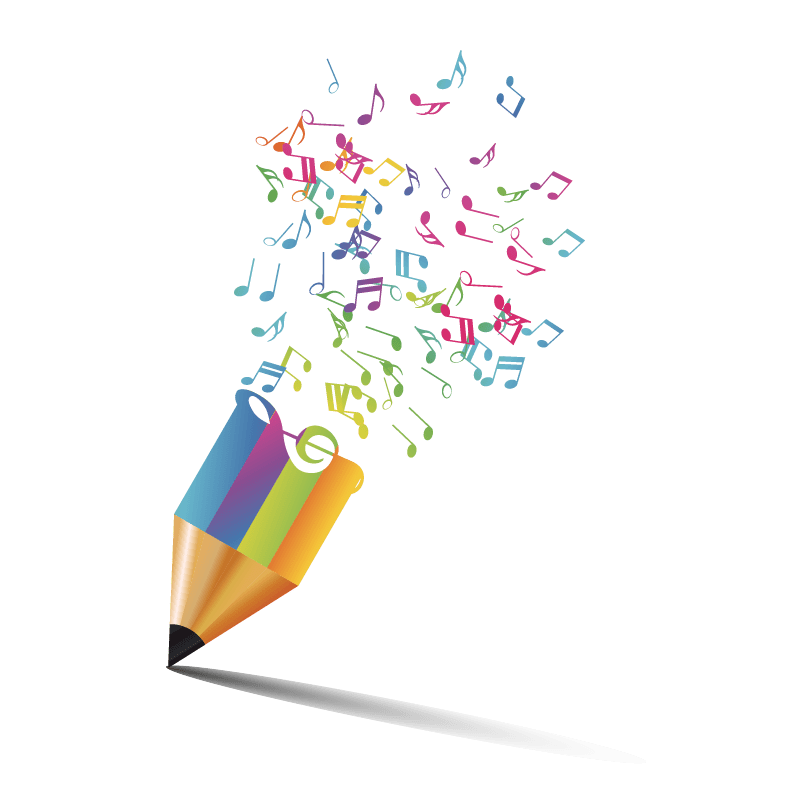 Julie's Book Sing'n Signing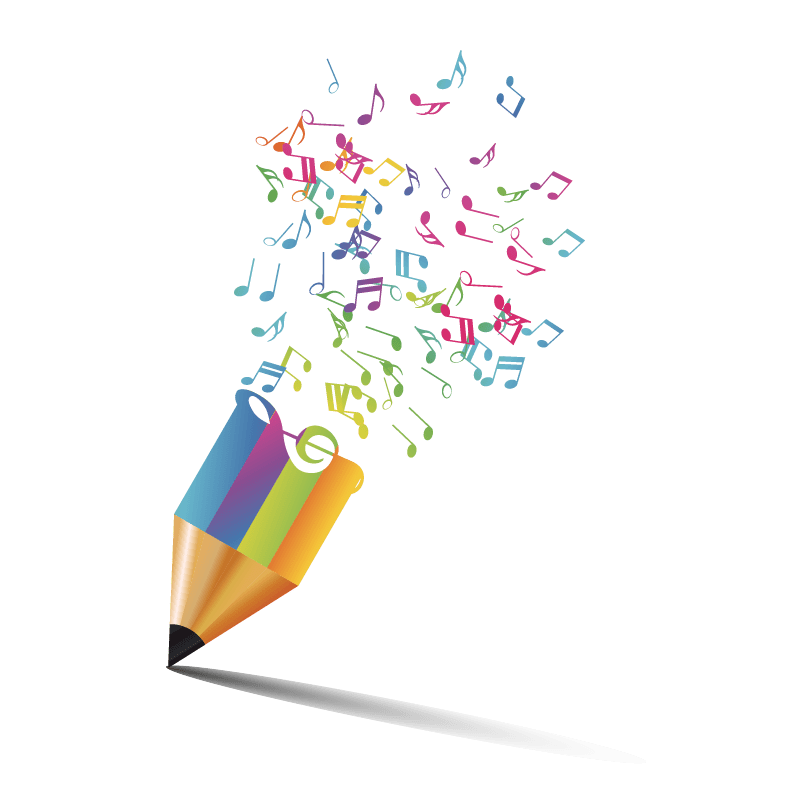 *
Until
live audience's can resume,
Julie Garnett's Virtual, On-Location Musical Storytime,
will replace her
"Book Sing'n Signing"
Events. Email
jgarnett-kidsongs@cox.net
for information, if you'd like Julie to perform this
unique
Musical Storytime, (filmed at
Your
location), for your YouTube Channel, or Website
*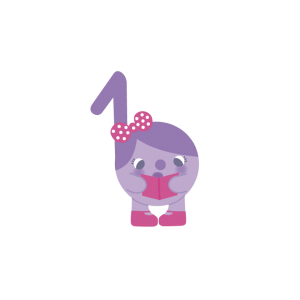 My "Book Sing'n Signing" is a 30 – minute fun and interactive literacy musical program for children ages 1 – 6. We read books that have become songs, and sing songs that have become books, ending with "Animal Songs"…which is both!
The program is followed with the opportunity to purchase (and have signed), copies of "Animal Songs".
Your child will also be welcome to take a picture with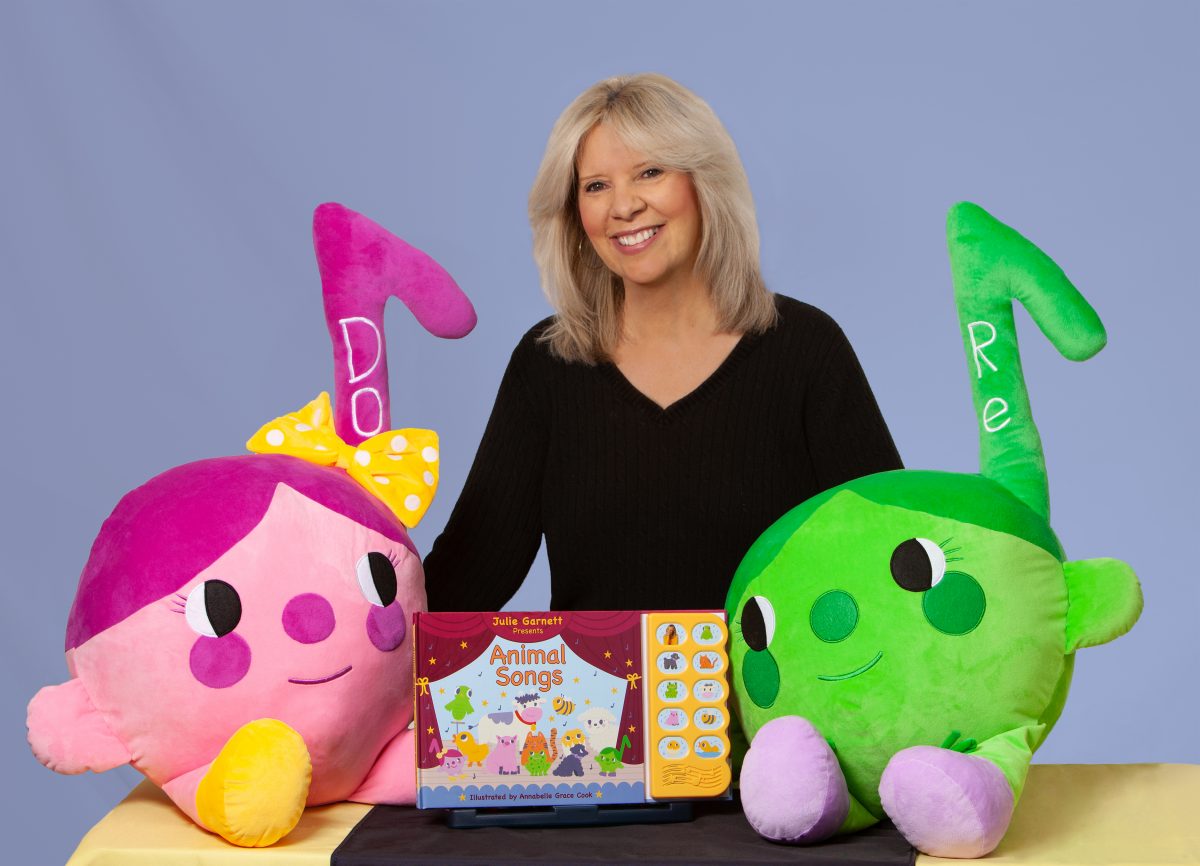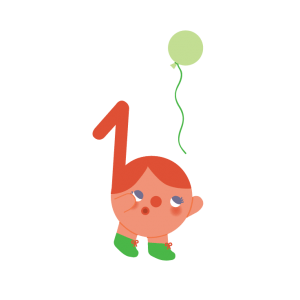 I will be doing a National book tour of "Animal Songs". If you would like me to bring my "Book Sing'n Singing" to your Store, Library or Event…please sign up! I will contact you when I will be coming to your area.
Sign up HERE
Barrington Library, RI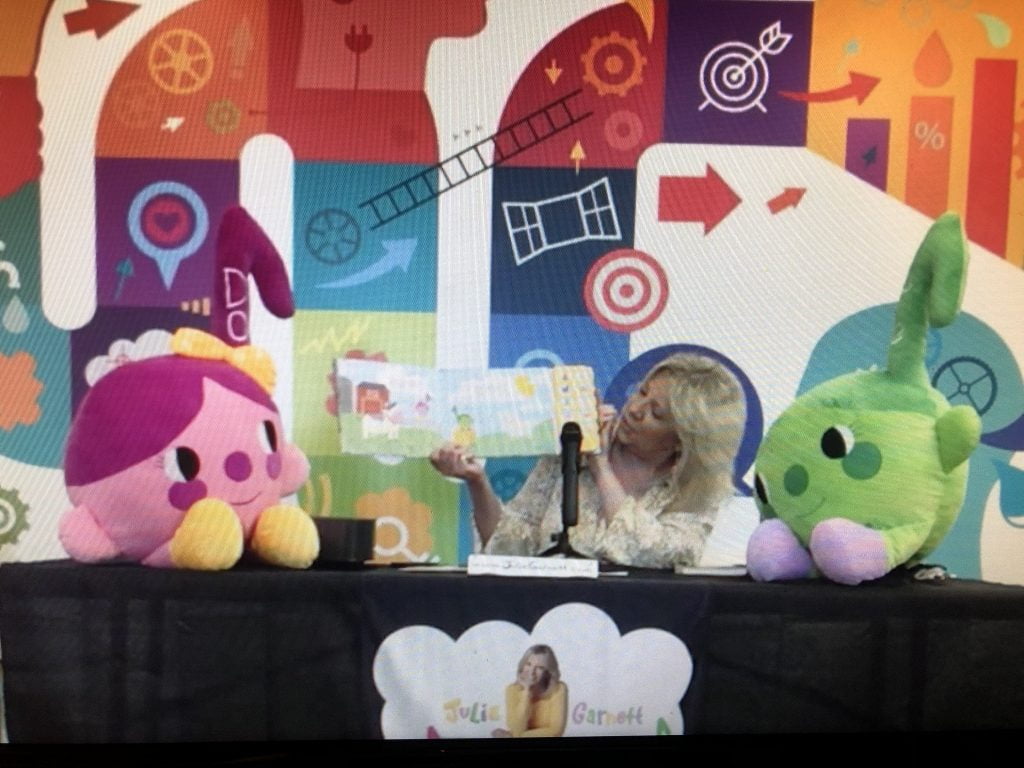 Philadelphia Library, PA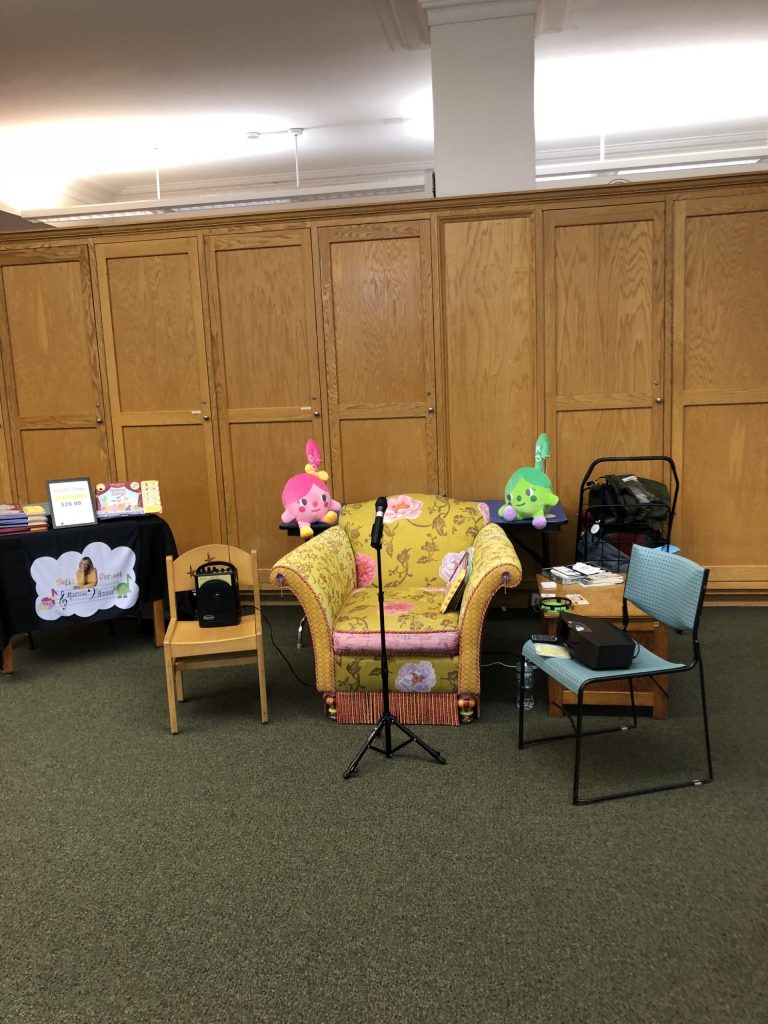 Bank Square Books, Mystic, CT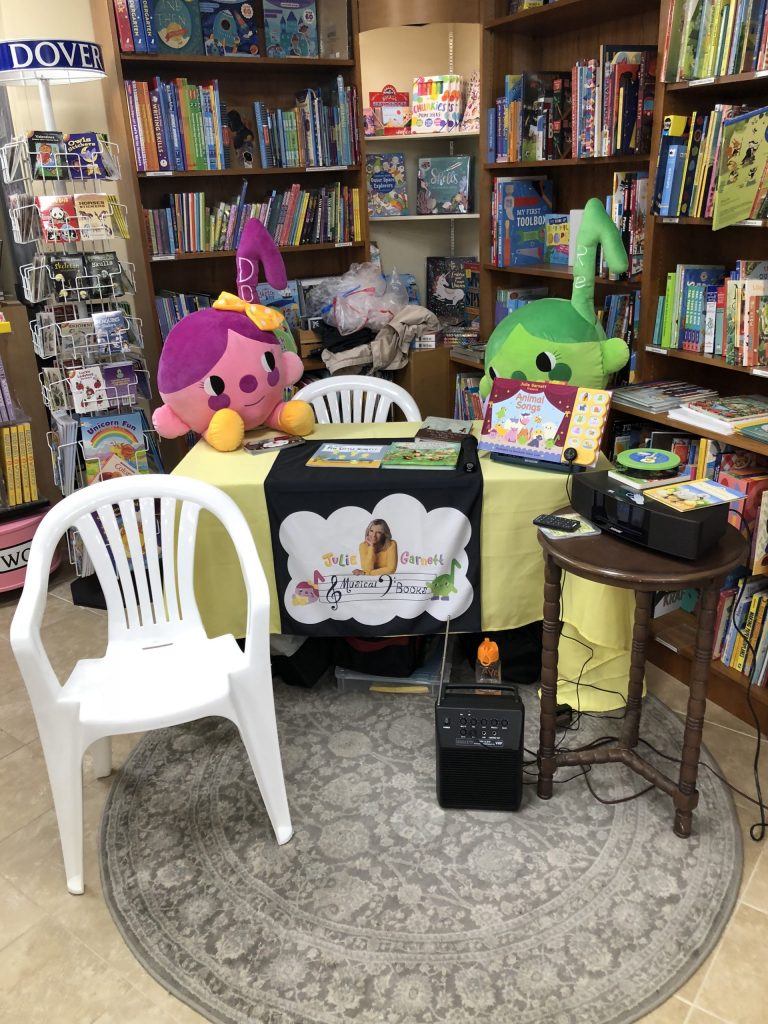 Head Start, Syracuse, NY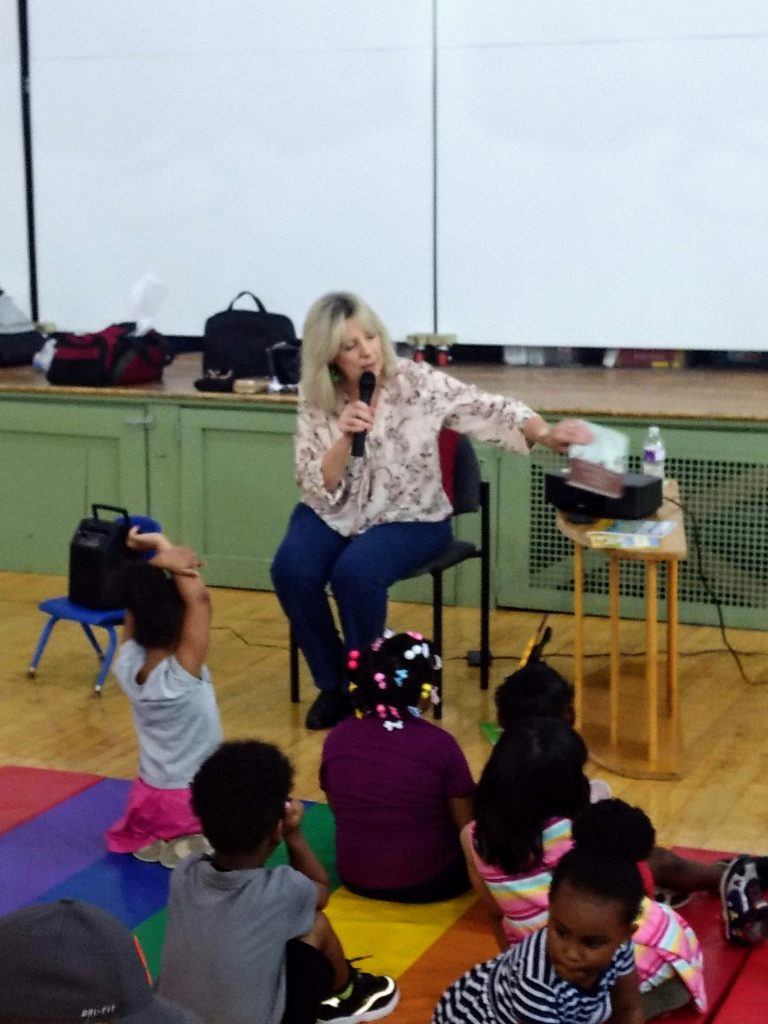 Fall River Children's Museum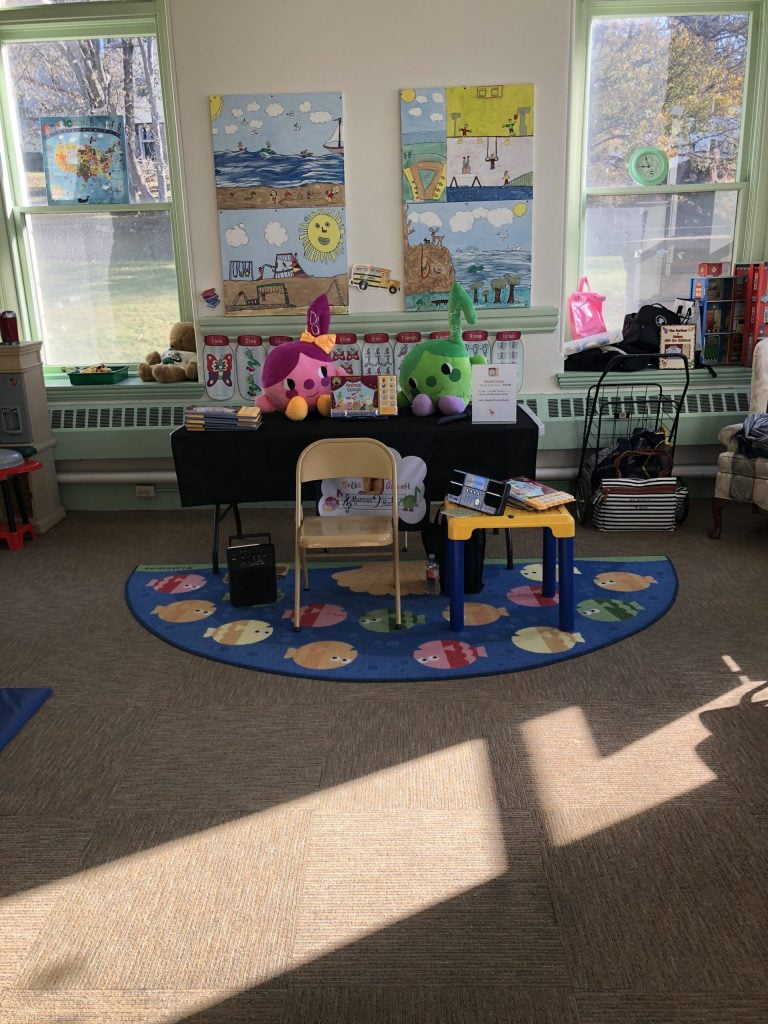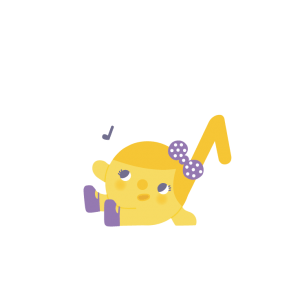 To see the schedule of my "Book Sing'n Signing" appearances
Click HERE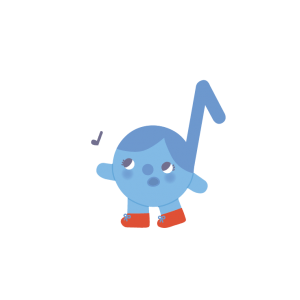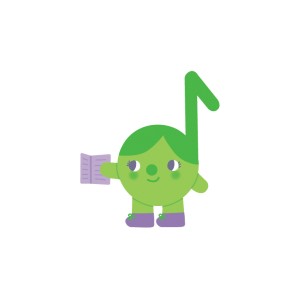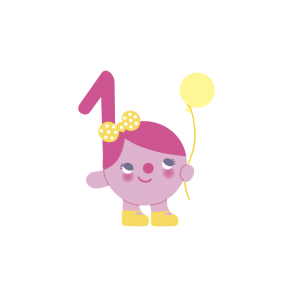 "Animal Songs" Written, produced and performed by: Julie Garnett Illustrated by: Annabelle Grace Cook Published by: Peter E. Randall Publisher ©Julie Garnett ~All Rights Reserved~ ("Animal Songs": Patent Pending)